Known throughout our local communities for the highest standards of compassionate care
When you place your trust in John Beattie & Sons you can expect the highest standards of professionalism, and a truly distinct service. The role of your local funeral director is to ease the stress and burden of decision-making, to listen carefully so that we may offer you expert guidance and provide you with a single point of contact who is always on hand to ease any worries or uncertainty with compassion and practical help.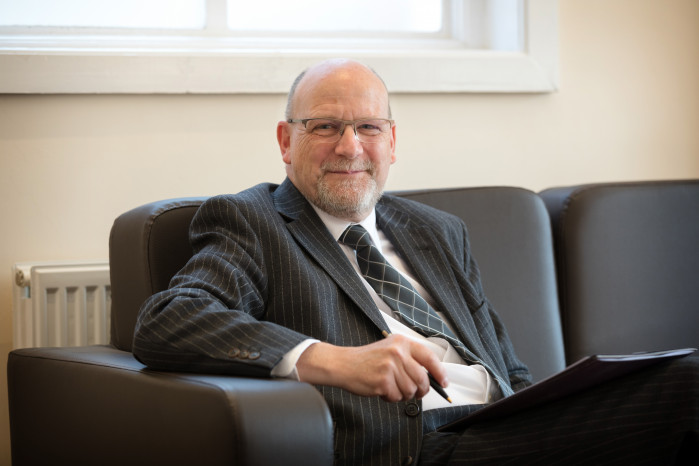 Robert Pollok
Funeral Director
Aidan Reilly
Funeral Director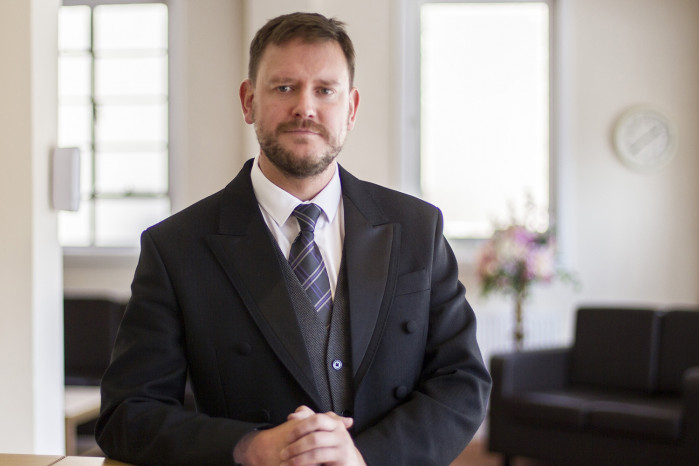 Ross Walsh
Funeral Director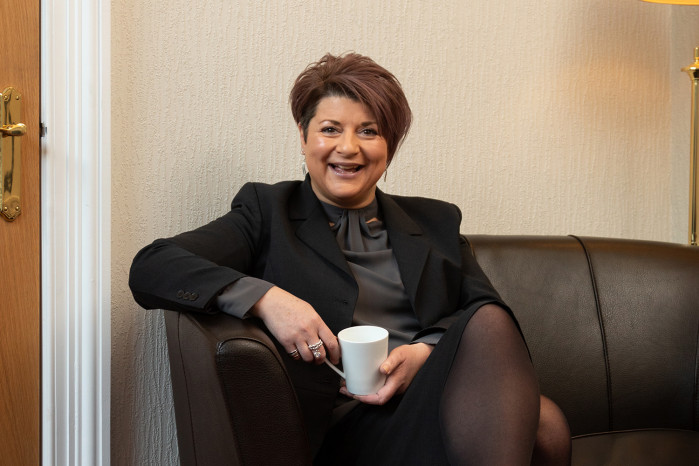 Sandra Riddell
Administrator
How many of us have shied away from speaking to someone we know to be recently bereaved?  Between not knowing what to say, and fearing we will provoke an emotional reaction, more often than not, we ignore or tip toe round the elephant in the room. So what do you say? ...