Known throughout our local communities for the highest standards of compassionate care
When you place your trust in John Beattie & Sons you can expect the highest standards of professionalism, and a truly distinct service. The role of your local funeral director is to ease the stress and burden of decision-making, to listen carefully so that we may offer you expert guidance and provide you with a single point of contact who is always on hand to ease any worries or uncertainty with compassion and practical help.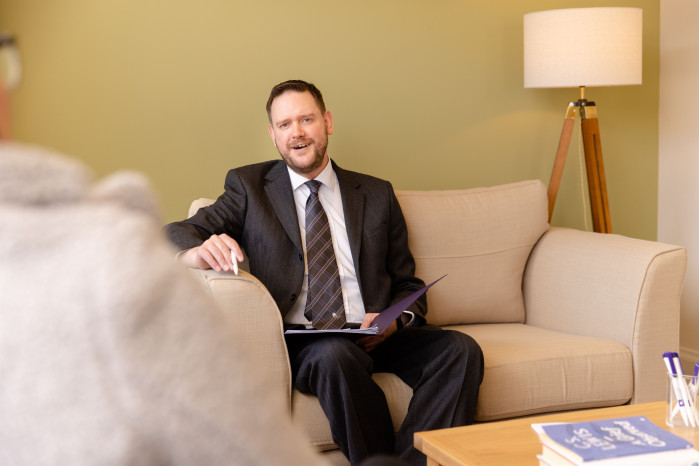 Ross Walsh
Funeral Director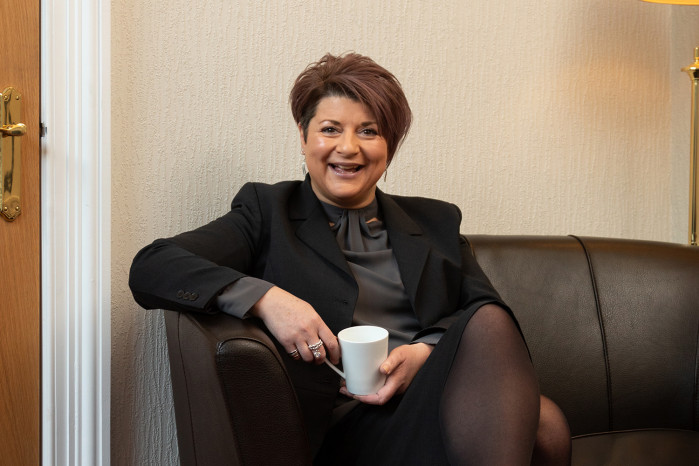 Sandra Riddell
Administrator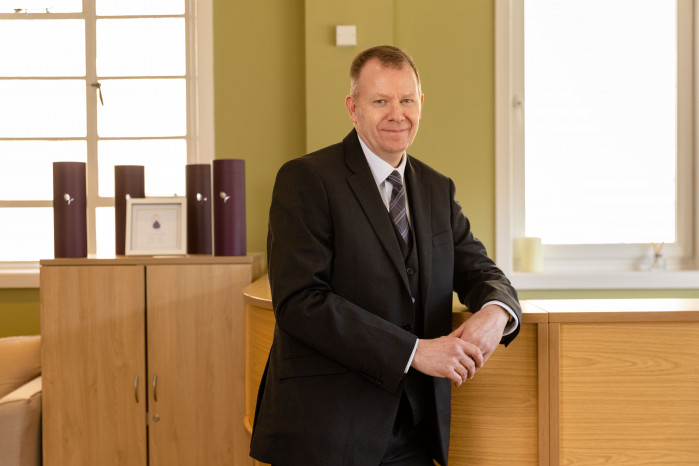 Kenny King
Funeral Operative
Every funeral is different.  And that truth also applies to funeral directors. We promise to support you, and your loved ones, in arranging a funeral that's just right and here's why.   Compassion Our staff choose to do this job because we care deeply about families....